Feel bored online and no friends to talk to? well, you might try these random chatting sites like Chatroulette, which are different from traditional chatting boards, forums or instant messengers. They try to match a stranger to talk with you. You never expect the gender, age, nation, occupation and anything of the stranger,and when you don't like that one, simply cut off and start a conversation with a new stranger. Note that chatting to random strangers on these websites may put you in an embarrassing situation or make your feel unpleasant as not all people will behave politely and appropriately.
1

Chatroulette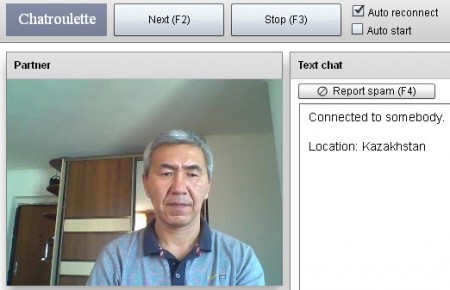 Chatroulette is easy to use. Simply press the START button on the top and it will match you with a stranger. After that, you will see the stranger's video and your own video below if you both have your webcams enabled. If you don't feel liking him or her, you can stop the conversation and the system will auto reconnect you with the next stranger if you have "auto reconnect" option checked. You can also make your video and audio, safe mode, tastes, search settings under profile tab. The website is free to use but it comes with a premium feature which allows you to specify the stranger's gender and locations.
2

Omegle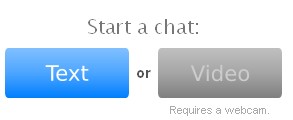 Omegle allows you to start your conversation with a random stranger either in text or in video. When you select text chatting to start, the conversation will be only in text and no webcam will be required. The video conversation is similar to that of Chatroulette. If you are unhappy with your match, simply disconnect and try the next match.
3

Camzap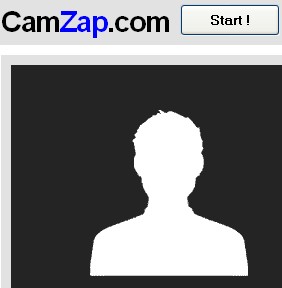 CamZap allows you to instantly connect with random strangers and talk to them in video.  As soon as you are on its website, you will be asked to whether enable your webcam. You can either select "allow" or "deny" then you press the start button to begin. Also, you can selecting the links below for different countries, which can increase your chances to talk to a random stranger in a particular country.
4

iMeetzu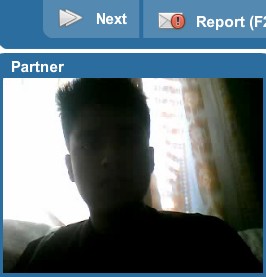 iMeetzu lets you chat with people anonymously in text or video. It works exactly the same as Omegle, but it offers some options that other websites don't. For example, you can add smileys to your conversation and you can upload an image. The drawback is that iMeetzu seems still not very popular and only shows hundreds of people online while both Omegle and Chatroulette have more than 20k people online at the same given time.
5

lollichat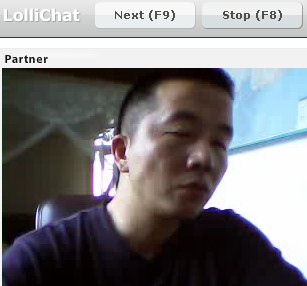 Lollichat lets you chat with random strangers in video. There is no difference with other sites as to how it works. A unique feature of lollichat is that it has a Translator tool on the top of chat box so that when you chat with an international stranger and you have difficulty understanding him or her, you can use this handy tool to translate.